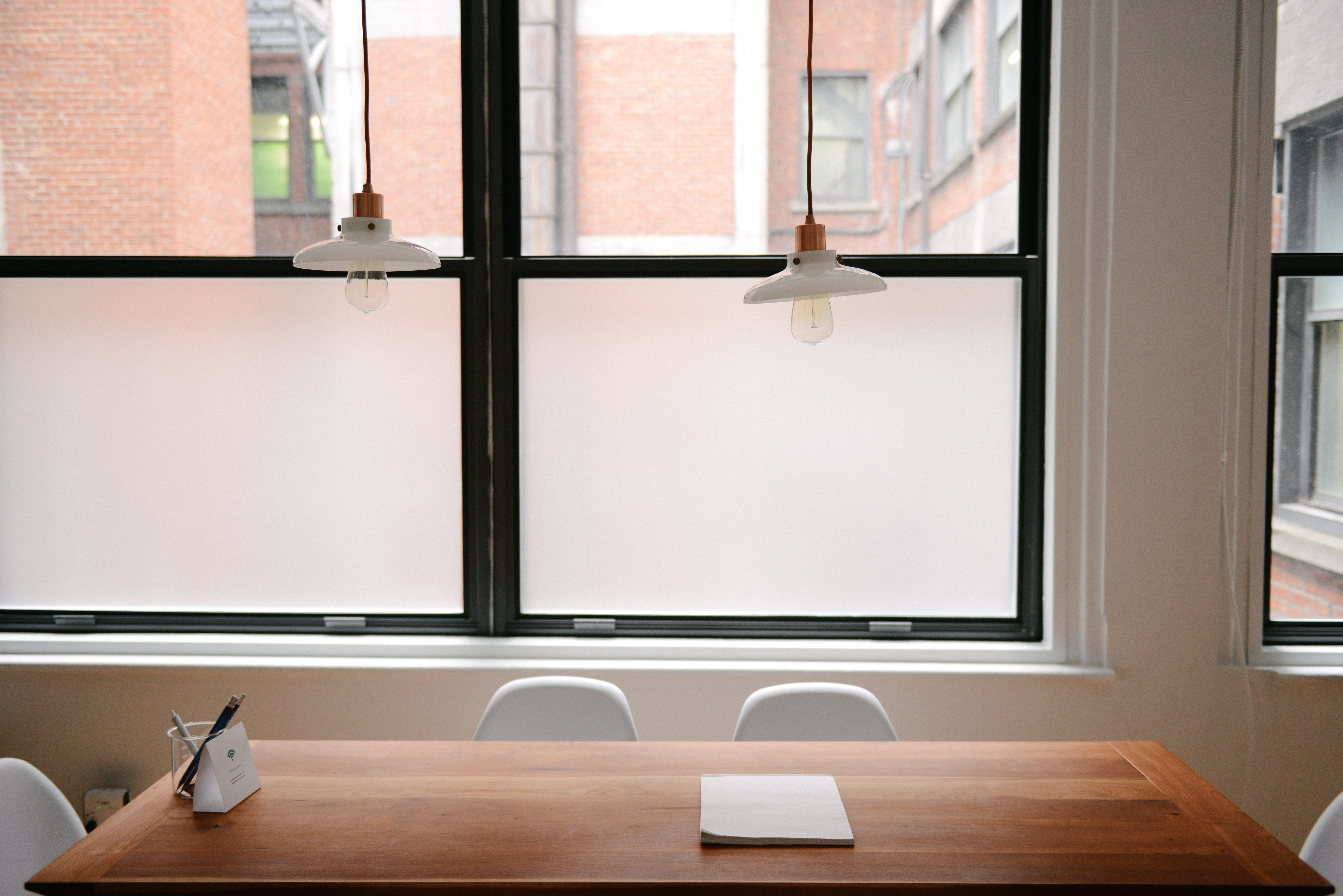 Descriptive Essay Format: 5 Key Things To Know
Would you like to write a descriptive essay? Are you having difficulty writing one? If your answer is yes to both questions, then this article is for you. We will try to give you some tips on what you can do to create a good descriptive exposition without difficulty by giving you the proper format in five key pieces of information.
Be Creative

Initially, you have to remember that a descriptive exposition should consist of creativity and artistry. Since you are generally describing the topic itself, then your writing should also have imagination. Picture the topic in your mind's eye and describe it thoroughly.

Be Thorough

When I say thoroughly, you should be able to describe the topic physically, emotionally, spiritually and psychologically. The latter mostly applies to human subjects. However, you can also use a psychological description if you are going to take another person's point of view from the outside looking in.

Highlight One Aspect

In addition to this, you ought to focus on one aspect of your description while mentioning the others and passing. Choose among the above-mentioned aspects if you would want to give special attention to. By doing this, you will be able to extend so they describe the topic in that sense without difficulty.

For example, if you are writing an essay on a person of great achievement, you can begin by describing physically. What does he look like? How does he carry himself? If you can do this, it will give the audience an interesting read for sure.

Focus on Both the Good and Bad

It would also help you to focus on some of the most endearing qualities that your subject has. If you are going to write about an event in history, what are the most endearing memories of that event for you? Inversely, if you are going to write about war or something for all that happened in the past you can include some of the most harrowing experience is that people have had because of that particular event in history.

Be as Vivid as Possible

The most important thing to remember is to be vivid in your description. Make sure that the audience will be able to feel and see what you want them to see through your words. If you're able to do this effectively, then you will have succeeded in making your exposition as expected as possible.

Closing Statements

These are just some of the many factors that the need to consider when trying to write a good descriptive essay. What is important is that you are able to give the audience a chance to see and feel what you have felt at a certain point in time. Choose words that will help them visualize what really happened and everything else will follow.
Subscribe to our newsletter
Subscribe now for updates and news via email.
.