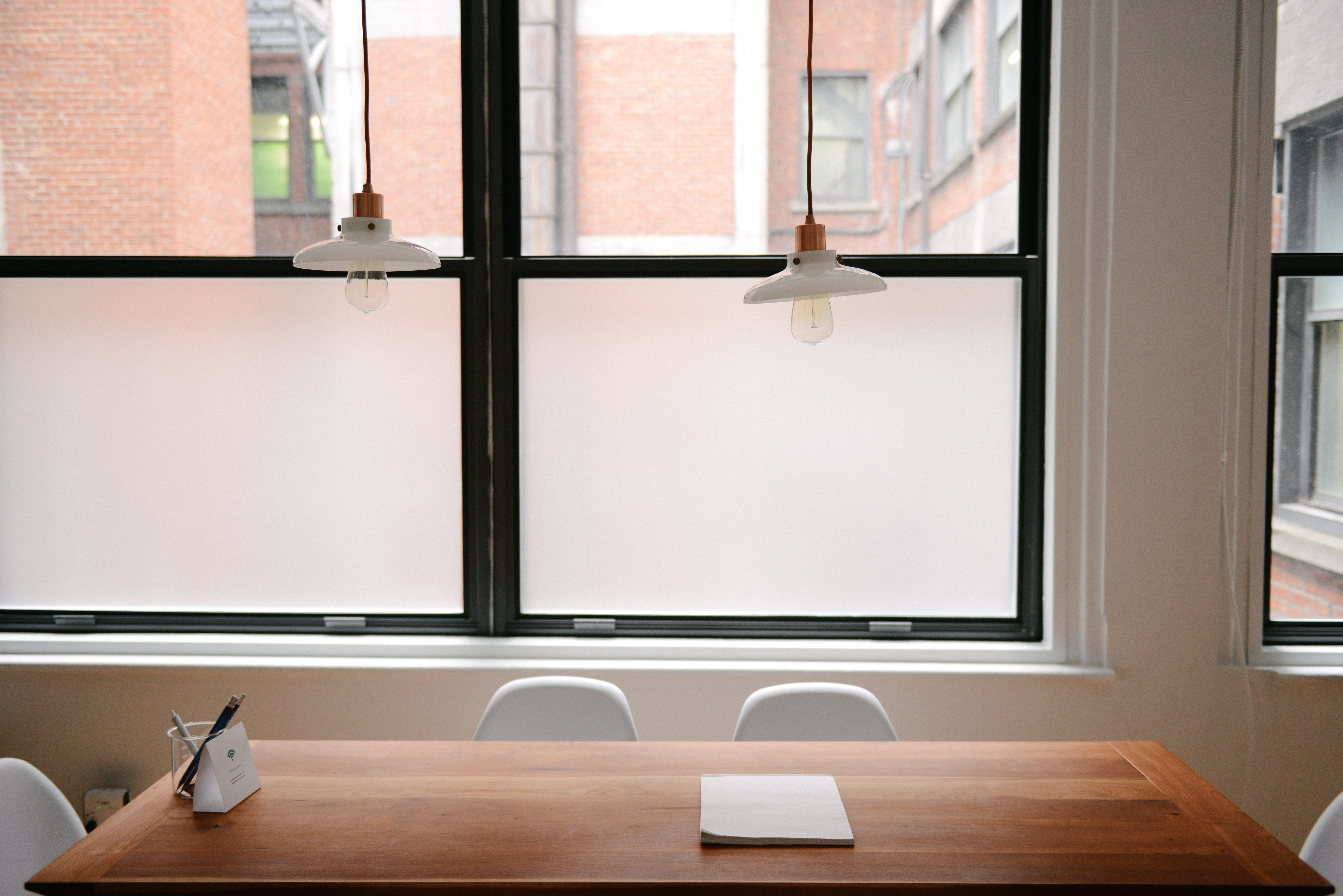 How Do I Motivate Myself To Do Holiday Homework?
A holiday is a great time for doing your homework. You don't have any pressing deadlines and can study at your own pace. You've got a lot of free time to arrange your studying schedule as you like. However, even if you understand all this, it may still be hard for you to get started with your holiday assignments. That's why it's a good idea to use some effective techniques to motivate yourself.
5 Great Methods of Motivating Yourself to Complete Homework
Don't start doing summer assignments right after the academic year is over.

You've recently experienced a stressful studying year so have a good rest first. If you return to your assignments after two or three weeks, it will be quite well.

Prepare all necessary materials beforehand.

Before going on holiday, make sure that you have all required materials for your summer study. Thus, you won't have to spend extra time on searching it during your holiday weeks.

Make a convenient schedule.

Prepare a comfortable schedule and adhere to it. In fact, discipline only helps people obtain some additional free time as a result.

Use a system of rewards.

Motivate yourself with a special system of rewards for every completed task. This may enhance your interest in making it faster and add more pleasure to the whole process.

Study together with your peers.

It's a great option of making your studying really effective. By sharing your ideas and advice with your peers you increase your chances to succeed in performing summer assignments.
Significant Benefits of Learning in Holiday Time
In addition to the options mentioned above, learning in summer has some more important advantages that can themselves serve as one more tool of motivation.
Your brains are more productive.

During your holiday you don't have much stress, you sleep enough and a sunny weather sets you in a good mood. All these factors have an extremely positive effect on your intellectual productivity and you can easily cope even with the tasks that seemed hard to you before.

You can choose any place you like for studying.

As you have a lot of free time, you can go anywhere you like for studying – to a park or even to the seashore. New surrounding activates the brain powers and provides you with new perspectives.

It will be easier to manage your learning process in autumn.

Sometimes it's hard to switch to a working mood after the long rest. However, if you will mix your rest with short studying periods, it won't make such a problem for you.
Subscribe to our newsletter
Subscribe now for updates and news via email.
.