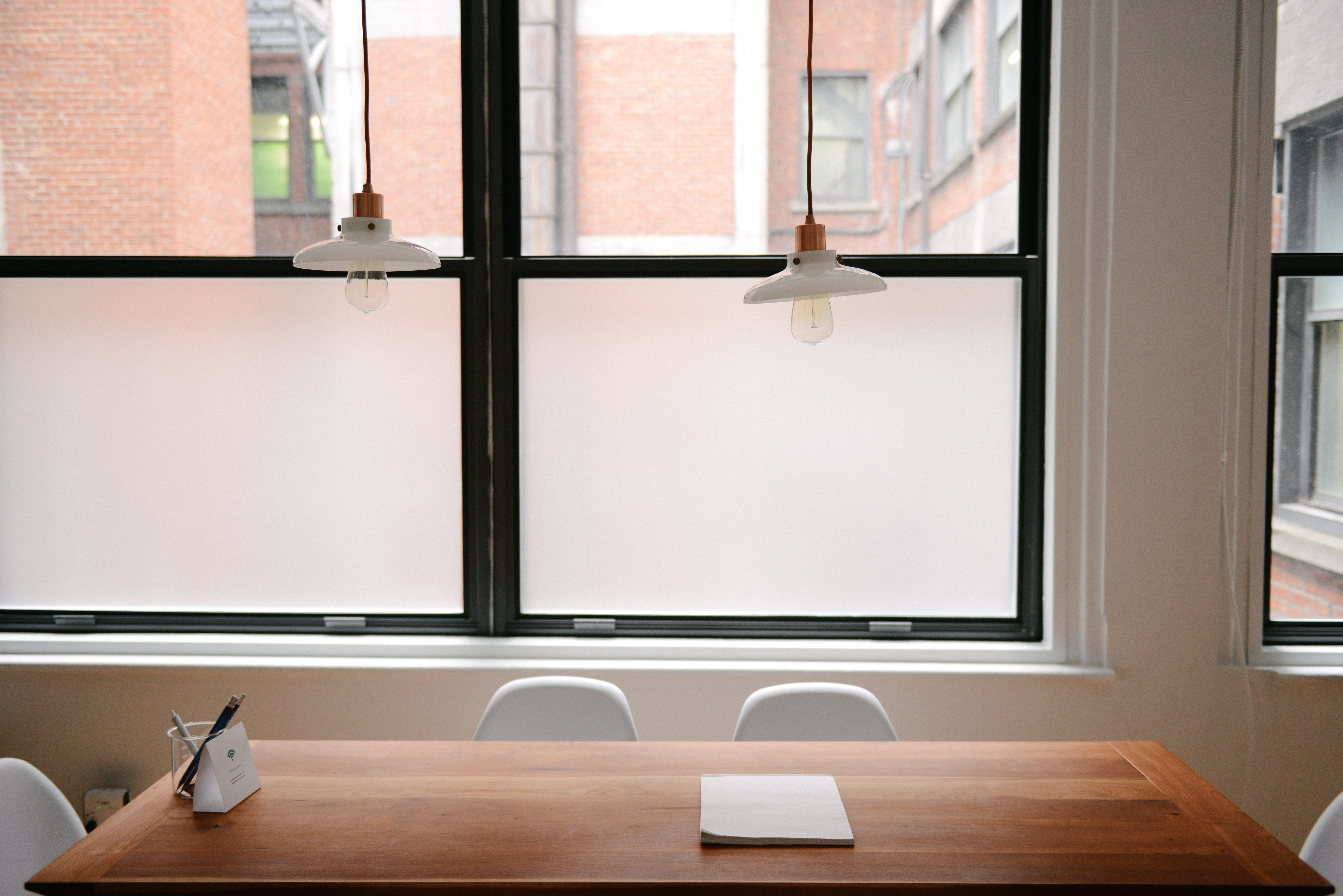 Using The APA Format For Homework Assignments In High School
The APA format is perhaps one of the most important referencing guides that you will ever need to learn about. There are so many institutions that currently insist on their students learning about it, and for a good reason too. Most of the work that is done in a majority of institutions these days is in the social sciences. The APA format is the official style that is recommended for working on the social sciences, therefore it is only fitting that you know how to use it.
When you are given assignments to work on while you are in high school, using this format will get you a long way ahead of the rest. It does show the teacher that you are miles ahead and you do know what needs to be done.
Each and every task that you are given has to be referenced from hereon. This is a habit that you can use to build up on and improve your assignment writing abilities even as you advance into the later years of your education. This is also a good reason for you to learn the APA format.
The following is a guide on how you should be using this format whenever you are given some of the homework assignments to deal with:
Reference all borrowed content
Keep your sources valid
Avoid outdated sources
Alphabetical alignment of your sources


Reference all borrowed content

As long as there is some information that you have borrowed from somewhere else, make sure that you reference it accordingly. If you do not do that, it will be flagged for plagiarism, and this will certainly hurt your chances of getting some good grades.

Keep your sources valid

The sources that you will use for the task at hand are supposed to be valid. Do not use links that when clicked upon do not work, or the sites have been removed from the internet domain. The credibility of your paper could easily be affected by simple things like this, and so will the grades that you need to get.

Avoid outdated sources

You should always make sure that you do not use outdated sources of information. Make sure that you do not use sources that are older than 5 years, or the timeline that your teachers suggest.

Alphabetical alignment of your sources

After working on the paper, head on to the reference section and align all the work that you need accordingly. Make sure that the content is in alphabetical order.
Subscribe to our newsletter
Subscribe now for updates and news via email.
.